Welcome to the Putnam Pet Pals website! We are a dog rescue group dedicated to finding loving homes for abandoned and neglected dogs.
Our group meets at 6 PM on the second Tuesday of each month at the Putnam County Dog Shelter.
If you are interested in adopting a furry friend, please visit our dog adoption page. We also have a foster program for those who are interested in temporarily caring for a dog while we search for their forever home.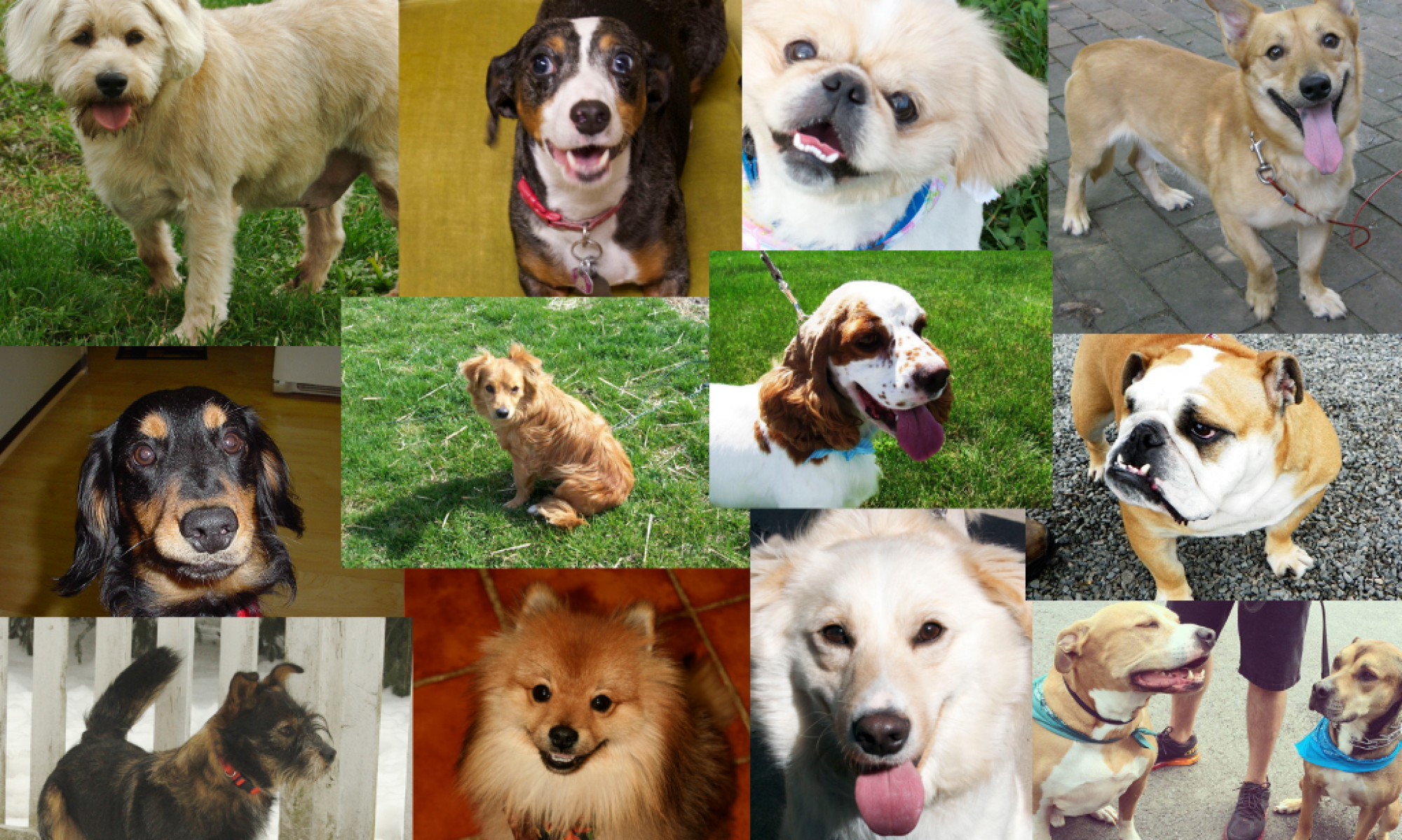 Please note that we do not handle cat rescues but there are multiple groups in the area who do. Visit our page of recommended cat rescue groups for more information.
At Putnam Pet Pals, we believe that adoption should always be the first option. Make adoption your first option and join us in our mission to give every dog a second chance at a happy life.